Zachary Morris CFP® featured on MarketWatch
Zachary Morris CFP®, Managing Partner & Founder of Paces Ferry Wealth Advisors spoke to MarketWatch recently to answer a common question: "Do I need a financial advisor to help me reach my retirement goals?"
Zach shares the benefits, especially regarding portfolio allocations, and offers encouraging advice. Read the full interview here!  MarketWatch provides financial information, business news, analysis, and stock market data. Along with The Wall Street Journal and Barron's, it is a subsidiary of Dow Jones & Company, a property of News Corp.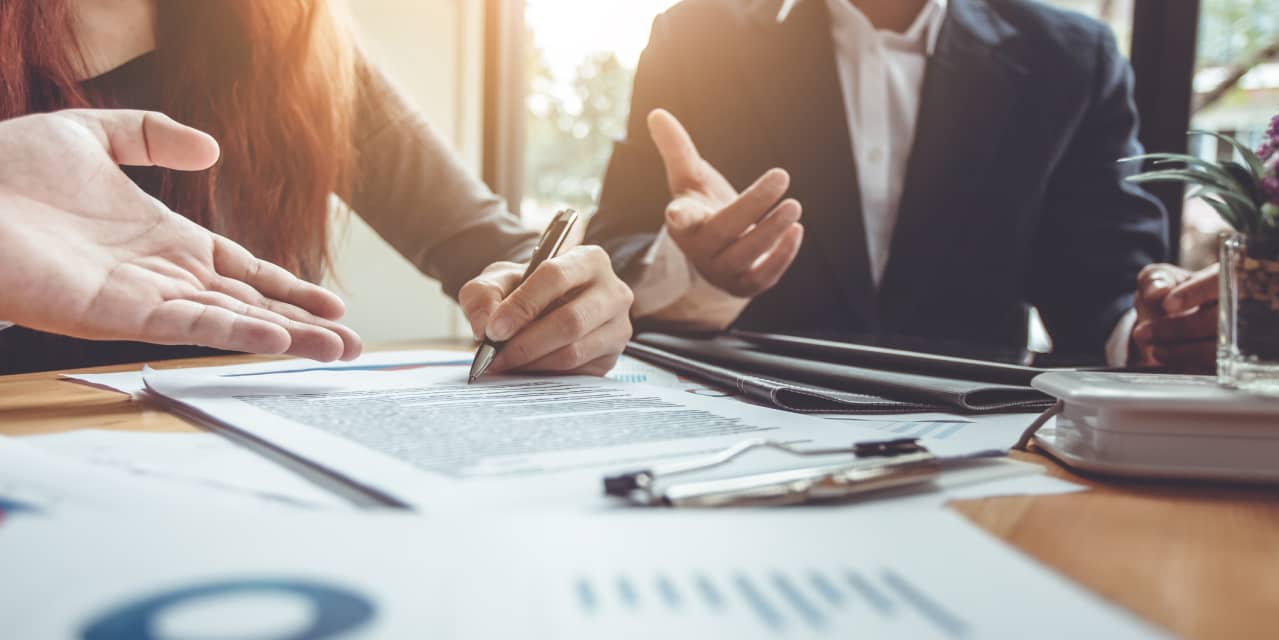 'I fear that between the two of us, that's not enough.' We want to quit working in 10 years, but only have about $175K saved. Do we need professional help?
For those without a ton of assets, is a financial planner the right move?
MORE FROM PACES FERRY
Don't Make These Mistakes When Hiring a Financial Advisor
When it Comes to Your Hard-Earned Money, It's Crucial to Find the Right Advisor for You Hiring a financial advisor can be the best way to develop a strong financial plan and achieve your long-term financial and life goals. Too often, however, people hesitate to seek out the assistance of a professional when it comes […]
---
Paces Ferry Wealth Advisors, LLC is a registered investment advisor with the U.S. Securities and Exchange Commission ("SEC").  This material is intended for informational purposes only. It should not be construed as legal or tax advice and is not intended to replace the advice of a qualified attorney or tax advisor.
---

Zachary Morris, CFP®
Having traveled to over 35 countries, Zach is a believer in Ralph Waldo Emerson's statement that Life is about the journey, not the destination. Being a CERTIFIED FINANCIAL PLANNER™ provides Zach the opportunity to help clients define and realize their journey, and co-founding Paces Ferry Wealth Advisors, an independent firm, allows the freedom to define the client experience along the way.
---