Retirement Savings vs. Your Kids' Education Fund: Which Comes First?
Putting Your Retirement Savings First Isn't Selfish – It's Smart
Saving for the future can seem like a herculean task, especially for young families who are still settling into careers and are burdened with an abundance of competing financial demands. It can be difficult to see the big picture, let alone plan for it, when you're raising children, paying off a mortgage, staying on top of household bills, and the countless other expenses that come with living life. So, if you're having an internal debate about retirement savings versus college savings, you're not alone.
The college vs. retirement savings debate is a common challenge for parents.
We live in a time when college costs are skyrocketing, pension plans are basically a thing of the past, and the burden of saving enough for retirement is falling much more heavily on the shoulders of individual employees. As a parent, it can be tempting to want to put your kids first in everything you do. However, when it comes to saving, that might not be the best option for your future.
If you're like many parents, you feel an internal drive to protect your children and give them everything they need to build a successful life. It's often about wanting to give your children a better life than you had so that they can go on to achieve the proverbial "bigger and better things." This is why it's so easy for a parent to feel conflicted when it comes to deciding how to allocate your savings between your retirement and your kids' college education. This is especially true when you look at the data about tuition costs skyrocketing and many graduates finding themselves overwhelmed by the burden of their student loans.
You cannot financially support your child if you're not financially secure.
While it may seem counterintuitive, prioritizing your own retirement savings is one of the smartest moves you can make. Think of it as putting on your own oxygen mask first before assisting others in the case of an emergency. If you're unable to support yourself financially in your retirement, chances are your children will be the ones that are forced to step up and support you instead. This could put your children at an even greater disadvantage financially than if they have to cover their own college education costs.
7 Steps to Building Your Family Financial Plan
How to Develop a Comprehensive Financial Strategy to Set Your Family Up for Success Every family will experience various stages of life and unexpected events as the members of that family grow. Having a strong family financial plan in place can help ensure that, no matter what your family encounters, you'll remain on firm financial […]
There are more options to help pay for education than there are for retirement.
Unlike retirement, there is an abundance of resources available to help make college more affordable for students. From loans and scholarships to grants and work-study, your children have access to more financial support for college than you do for your retirement. In conjunction with that, student loans tend to come with lower interest rates, and some even offer an option for income-based repayment plans for qualifying individuals.
Retirees don't have this multitude of options for financial support in retirement. Pensions are becoming a thing of the past, Social Security can't necessarily be relied on for the long-term, fewer employers are offering 401(k) plans, and healthcare costs are on the rise. This means that the burden of supporting yourself throughout your entire retirement is largely up to you.
Prioritizing retirement savings doesn't make you a bad parent, nor does it mean you don't value your child's future. Rather, it means that you understand the reality of the situation and want to take responsibility for your future financial security – which benefits both you and your kids.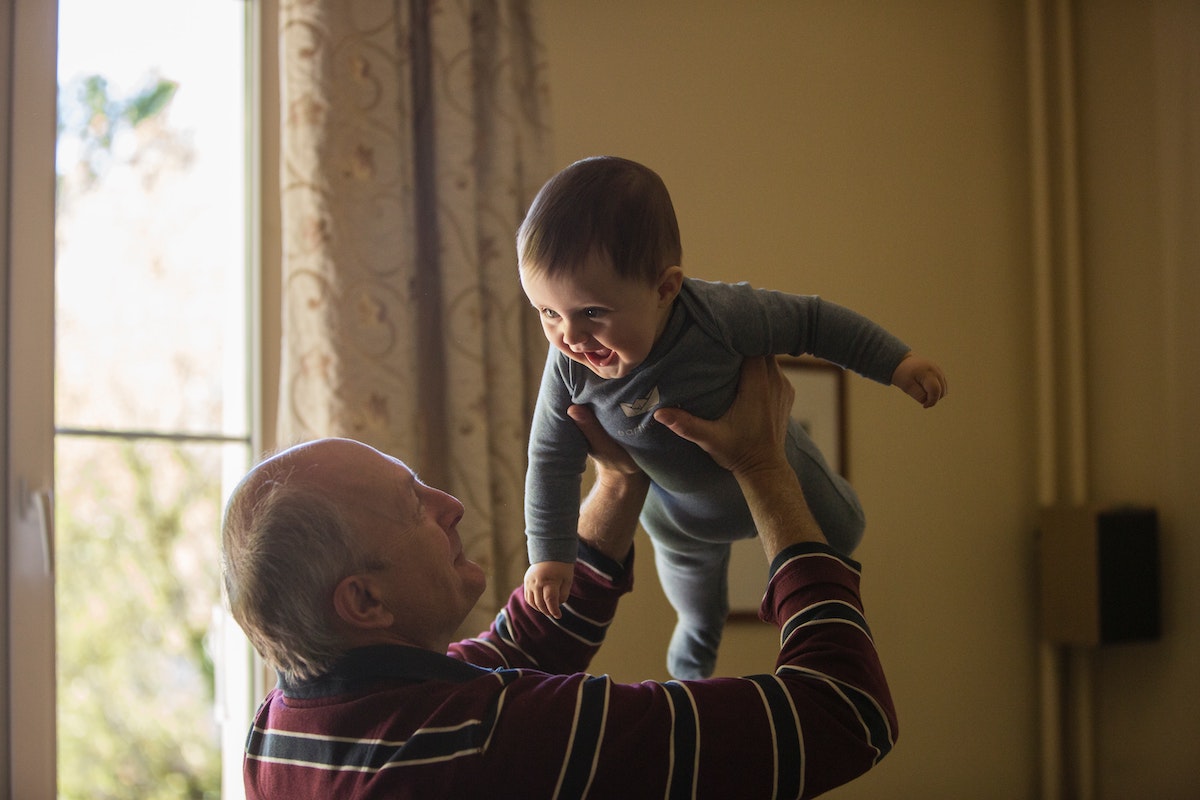 Legacy Planning: Five Ways to Help Your Heirs Preserve and Grow their Inheritance
Don't Skip this Often-Overlooked Step as You Plan the Disposition of Your Estate Legacy planning, also called estate planning, is a long-term process. In fact, you've probably been engaged in it for much of your adult life, even if you didn't realize it in the moment. Things like taking out a life insurance policy and […]
It's about building a foundation and giving yourself time.
Whether you're saving for retirement or your child's future education costs, setting aside money early often allows you to build a strong foundation from which your savings can flourish. Even if money is tight, try to find an amount that you can afford to put away each month and stick to your savings plan. As your income increases and you have more cash on hand, increase how much money you're contributing to your savings. If you can start early, you're giving your money time to compound on itself and grow interest putting you in the best position possible.
If you've been having internal struggles with the question of retirement savings versus your kids' education fund, or other strategic financial decisions, consider consulting a professional. Having a trusted advisor by your side can help you go through life with the confidence that you're making the right financial choices for your future. If you would like to speak with one of our financial advisors about your retirement plan and savings strategy, please contact us today.
Paces Ferry Wealth Advisors, LLC is a registered investment advisor with the U.S. Securities and Exchange Commission ("SEC").  This material is intended for informational purposes only. It should not be construed as legal or tax advice and is not intended to replace the advice of a qualified attorney or tax advisor.
---

Zachary Morris, CFP®
Having traveled to over 35 countries, Zach is a believer in Ralph Waldo Emerson's statement that Life is about the journey, not the destination. Being a CERTIFIED FINANCIAL PLANNER™ provides Zach the opportunity to help clients define and realize their journey, and co-founding Paces Ferry Wealth Advisors, an independent firm, allows the freedom to define the client experience along the way.
---